Turning tasks that once took hours into a mere click of a button
Save time, increase productivity and grow with confidence using custom built software created for your business
Managing a business is challenging at the best of times. Don't let your software become one of those challenges.
How many software solutions is your business currently using? If your answer is "too many" then we get you. A lot of business owners fall into the trap of buying inadequate pre-packaged software only to find it doesn't provide all the functions that they need. So what do you do? You buy another expensive software solution with that function but that doesn't talk to the first and then you find yourself / your team duplicating everything.
It's a mess, it's inefficient, your workarounds are costing you time and money, mistakes are made and you are so focused on dealing with the day-to-day processes that your business is missing out on other opportunities.
There has to be a better way, right?
Yes, and that is through a custom software solution built to serve your business, your workflow and set up to handle your business challenges.
We're Blue Squirrel Software, a small team of software and website developers based in Worcestershire.
Our job is to find and/or build simple software solutions that will help your business thrive. We'll give you the exact tools your business needs, nothing more nothing less but with the option to add more functionality as your business grows. What's more, our custom builds are so intuitive and easy to use - you'll be up and running in no time at all!
Custom Built Software Developed With Your Business Challenges In Mind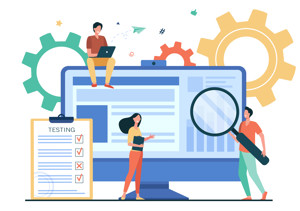 Every online service you have ever used is a web application. Some examples include self-service/client portals, intranets, forums and online shops, and we build them.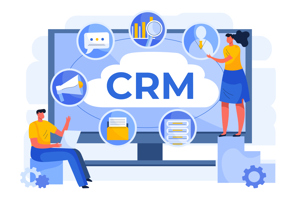 There is no shortage of Customer Relationship Management and Enterprise Resource Planning systems on the market, but what do you do when 'one-size-fits-all' doesn't fit?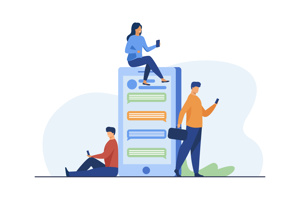 Is it possible to get closer to your customers or staff than having an app that installs and runs on their smartphone, with direct access to your products and services?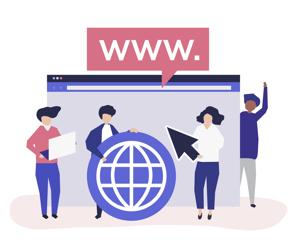 Most business websites are built on some form of website builder, and for the vast majority, that's all they need. We help those who need more than just a template-based website.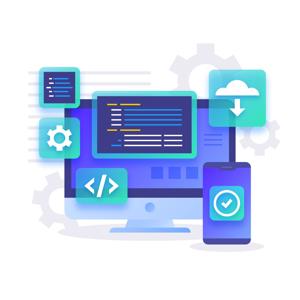 Having to manually move data from one system to another?...APIs are the key that connects different software applications together.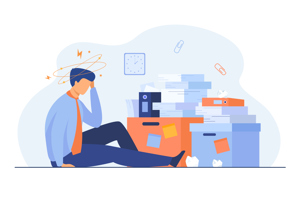 Cutting through the jargon and helping you make informed decisions on the best way forward when it comes to your software and IT statutory. 
How We Work
Embarking on custom software can seem daunting, but it isn't with us. We have a straightforward process to ensure that all our software projects deliver precisely the functionality you need, on time and within your budget. 

Ready to take your business to the next level?