The world more or less runs on the web these days, and the vast majority of our work is building web applications. 
What is a web application?
It's very easy to get confused by this term because it has a broad definition and is often used interchangeably, so let's break it down. 
A web application is an interactive software application that sits on a server somewhere, which you access and use through a web browser. Technically speaking, virtually every website on the internet could be classed as a web application (see why it can make people's head spin!). 
So let us think of it this way, a website's primary purpose is to be an online brochure, whereas a web application is intended to be interactive and will do something functional. You could say that a website is to help you get business, and a web application helps you run it 
Why a web application?
Before the days of the internet, if you wanted a bit of new software to run on your computer, you would call your local computer shop where you would find new software for sale inside a box. Inside the box will be a disc of some sort which you put into your computer to install the software. Before you took your choice of new software to the till however, you had to check the side of the box to make sure your computer could run that new piece of software. If your computer didn't meet the specs, you were screwed. 
Web applications take all that away because all you need to access and use a web application is a standard web browser. (Chrome, Edge, Firefox etc. ). These days, every computer, tablet and smartphone will have a web browser on it and will be able to access and use a web application. 
Web Applications Examples
There's a lot you can do with a web-application, so here are some common examples. 
Customer Portals
They go by many different names, including Client portal, members area, self-service (and plenty of combinations thereof). In essence, they are private websites where exclusive or sensitive information is available to customers.
An excellent example of a portal is in banking, where most of us can now see and manage our bank accounts online rather than calling a branch or picking up the phone and having to wait on hold for hours. From a business perspective, the advantages are clear. Most of us as bank customers are happy that we control everything without leaving the house or picking up the phone, while the banks are happy because they need less staff answering the phone or in the branches. 
The modern consumer is used to, and in many cases prefers self-service options. They don't have to phone you up or wait for your email response, they can get access to the information they want, or initiate and push themselves through a particular process. 
If you feel your customers would appreciate being able to serve themselves, book a call with us today. 
Staff Portals (Intranet)
Having effective internal communications is critical to making sure everyone in a business knows what's going on. Staff portals are the virtual noticeboard of your company, along with other tools that you want your staff to have access to such as a documents repository, staff directory, message boards, request holiday etc. 
Online Shop (eCommerce)
Around 55% of all UK consumer spending is now online, rather than in a physical store. It's possible to get virtually anything and everything delivered to your door these days. The challenge is getting all the processes and systems in place to manage the various aspects, including stock control, payments, shipping etc. Getting the right software in place to manage it all is key, and we can help. 
Online Learning (eLearning)
You can learn anything and everything on the internet, the challenge is how to deliver that learning material in the most meaningful and engaging way. You may also want to challenge the learner to demonstrate their knowledge and provide evidence of their understanding. As with anything custom, an eLearning platform can be built to deliver that content your way.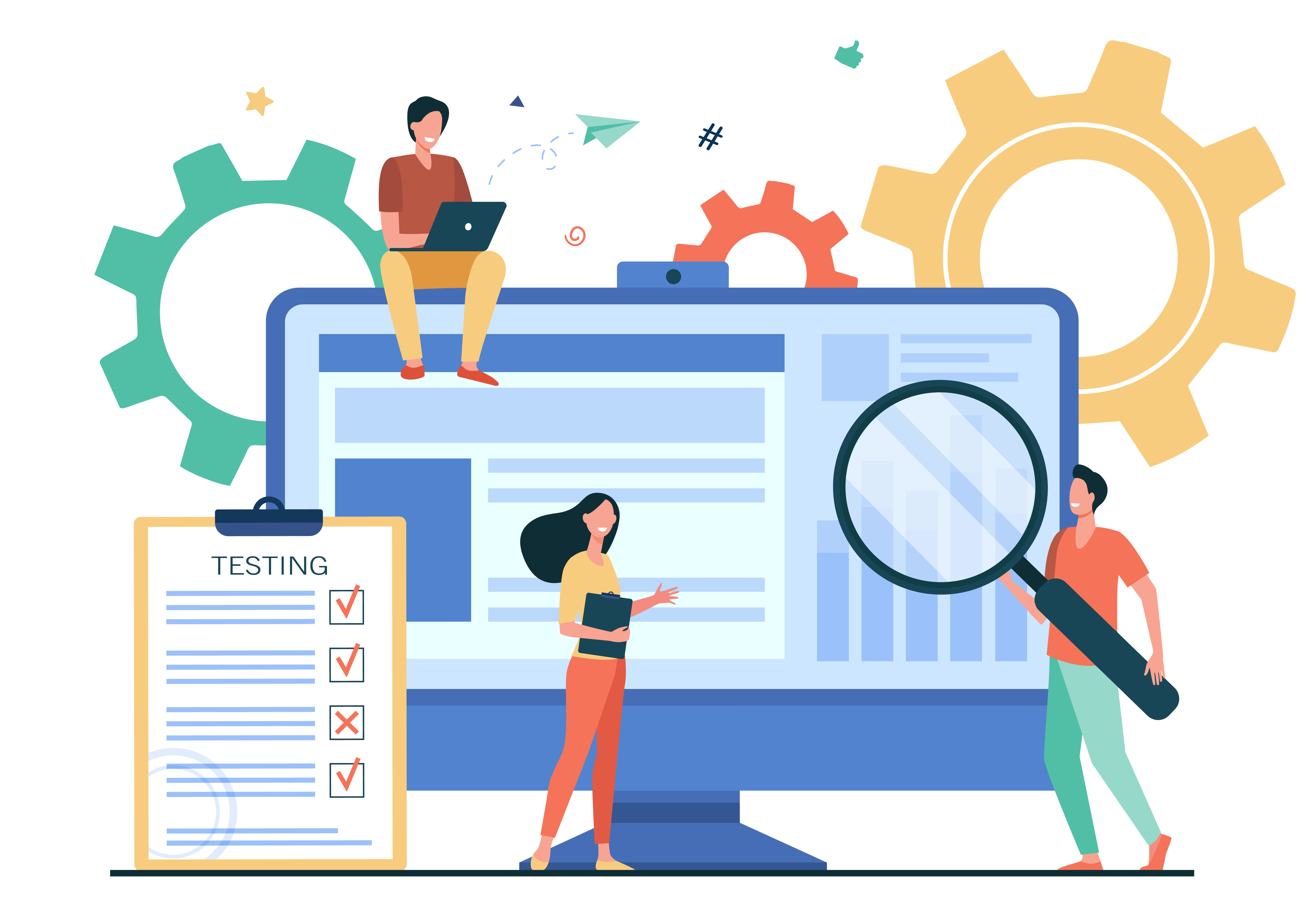 Case Example - Membership Portal
Daniel runs PA Forum, a vibrant membership network and was keen to find a way to add more value to his members by having an exclusive 'Members Portal' built. We build the portal on top of Umbraco and integrated it with Stripe so all the membership payments could be handled automatically. The membership portal provides a private area for Daniels members to connect with each either, browse and book on to upcoming events and training sessions, browse and share job opportunities and access other exclusive content and resources. 
Want to discuss your idea?...drop us a message.